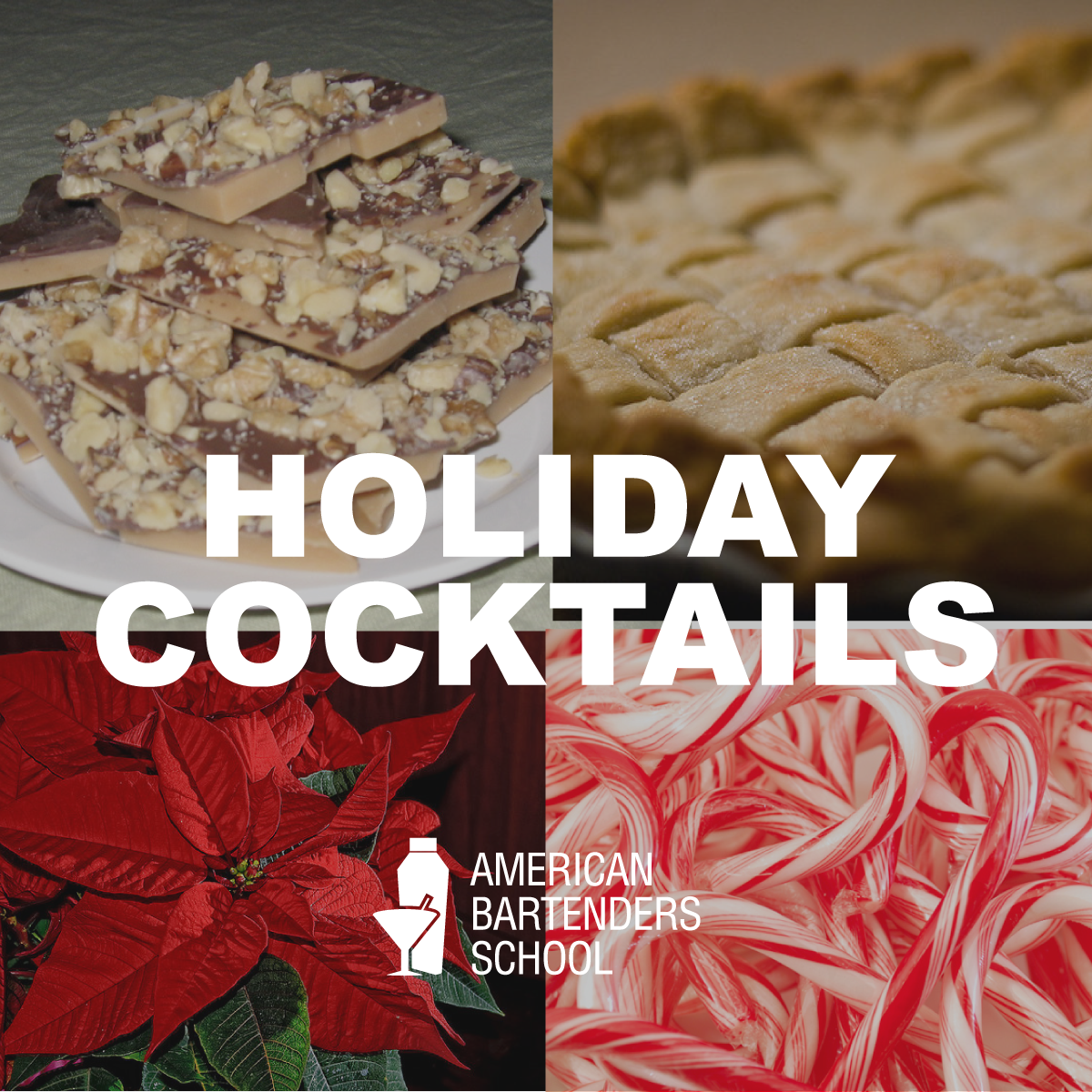 In honor of the Christmas holiday this week, we've put together a list of some Holiday themed drinks that you can whip out if the party starts to get dull.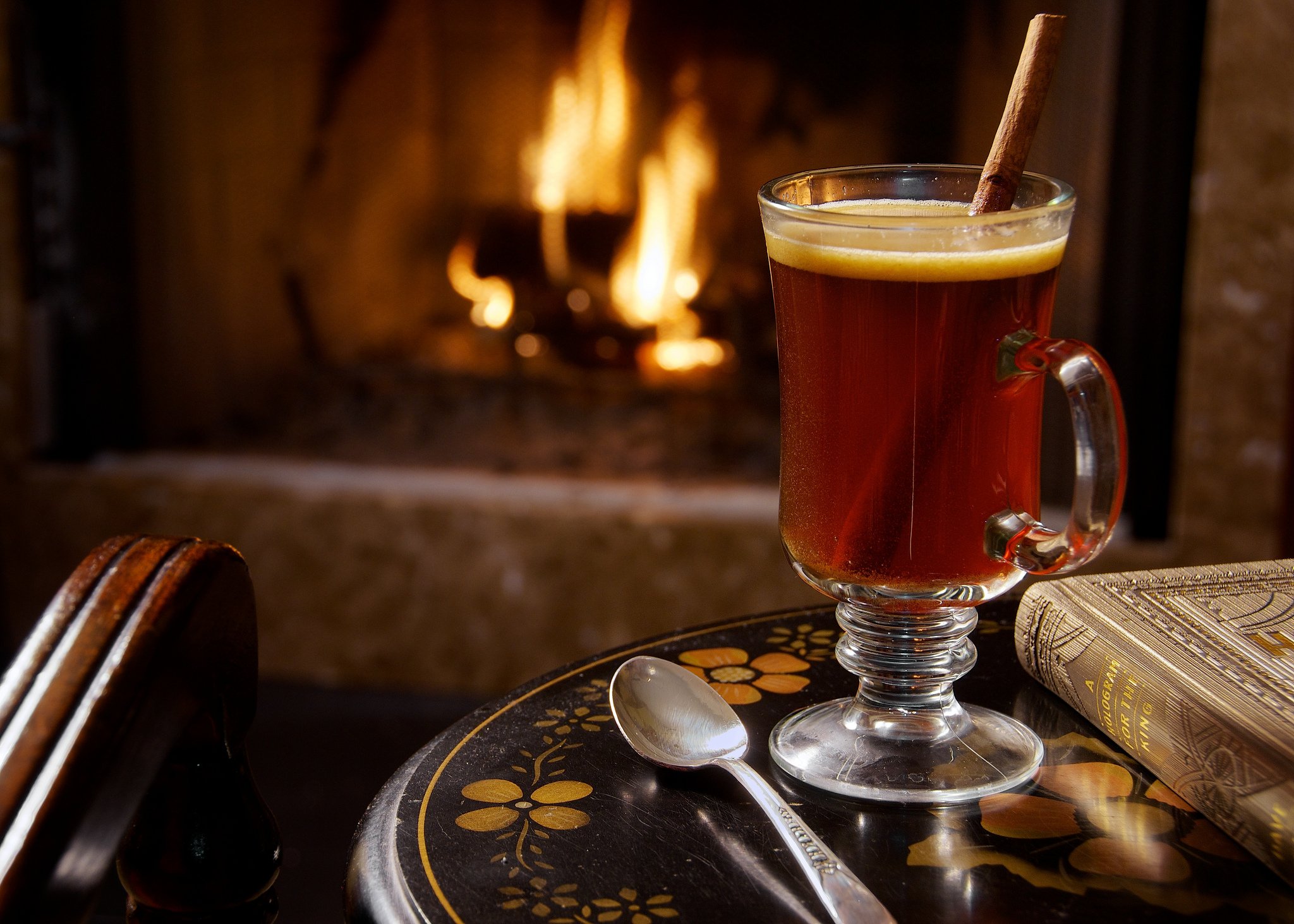 This one is great is great by the fire and a classic cold weather drink. (It also made an appearance in our Fall Cocktails list, so if you didn't get to it in the past few months, now is the time!)
Coffee mug
1 teaspoon of Rum batter
1 ½ oz Rum
Fill with hot water
Top with whipped cream
---
This is an old fashioned, great drink for toffee lovers. Enjoy it as an after dinner treat when the relatives are leaving, or the board games are about to come out.
½ oz. Coffee Liqueur
½ oz. Irish Cream Liqueur
½ oz. Amaretto
2 oz. Half and Half
Shake
 with ice and strain
Cocktail Glass
---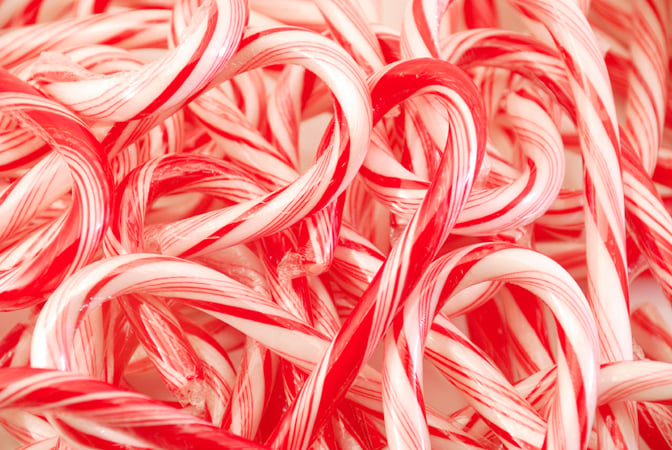 Enjoy the same great peppermint taste that you would get from sucking on a candy cane, without the sticky fingers!
1/2  oz Grenadine
1 /2  oz Creme de Menthe (White)
1/2  oz Peppermint Schnapps
Layer in the glass
Shot Glass
Of course, if you are looking for a cocktail, instead of a shot, there is also the Peppermint Froth, which is a close cousin of the drink and also uses Peppermint Schnapps. This cocktail was featured on 10news and co-written by our very own American Bartenders School director and bartender – Joe Bruno.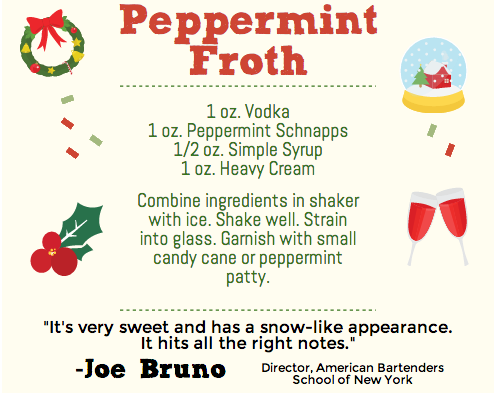 ---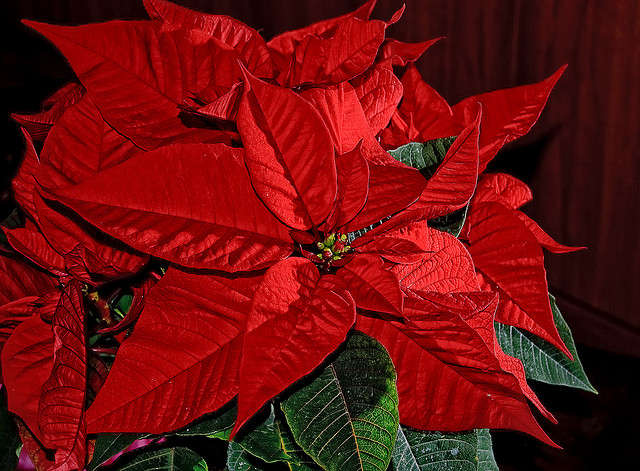 This is a great drink for a holiday party that does not have a lot of steps. Your can make either sweet or dry depending on the type of Champagne or cranberry juice you use.
Champagne
Cranberry juice
Fill half with each
build
---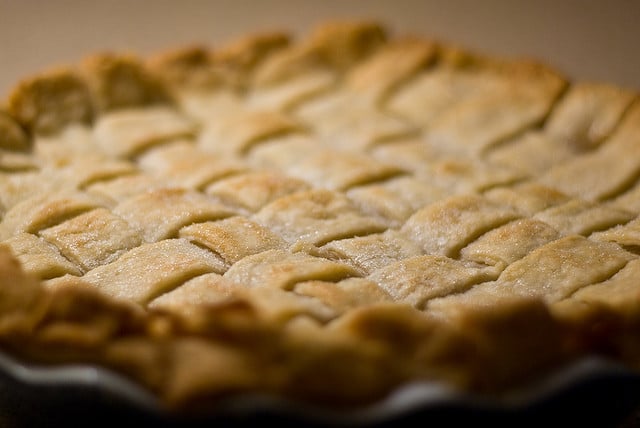 Tastes like the real thing, try it and see! Try this drink recipe as an after dinner drink instead of a heavy desert.
1 oz light rum
½ Chambord or raspberry schnapps
2 oz cranberry juice
2 oz apple juice
shake
Slice of a piece of apple and hang it on the side of the glass.
Mix all ingredients, except for the sliced apple in a tall glass and heat in the microwave for about 20 to 30 seconds, or until warm.
Hot Buttered Rum Pic via Flickr
Butter Toffee via Ruthie Hanson on Flickr
Candy Cane via Stephen Nakatini