American Bartending School in New York City is sponsoring the first bartender bar tricks competition. The competition is open to all bartenders. First prize is $200, second prize $100 and third prize $50.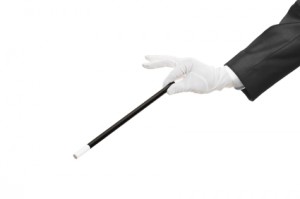 The competition will be held at American Bartending School located at 252 W 29th Street, New York, New York. Competitors must be certified bartenders who are currently employed.
Bartenders interested in competing should email American Bartending School at [email protected].
Bar tricks, stunts, pranks, scams and gags have been used by bartenders to entertain their customers and hopefully help increase their tips, make new friends (or enemies), or just have some fun! Whenever conversation fizzles, the food runs out, or boredom threatens to set in, you a good bartender can get the good times rolling. All he or she needs are items at hand like coins, glasses, and napkins.
The trick will be judged on originality, difficulty and entertainment value. The competition will be judged by instructors and staff members of all the American Bartending School in New York, New Jersey and Palm Springs.
American Bartending School is sponsoring the contest because it will soon be offering bar tricks, stunts, and gags as an optional additional part of its bartender training program Bartenders work primarily for tips and it's important that graduates of the school know different ways to optimize their income. Since bar tricks our entertaining to customers, knowing it makes the graduate more valuable as employee. The school offers job placement assistance and has helped thousands of graduates find jobs.
American Bartending School is the nation's oldest school and has been training bartenders for over 41 years. The school offers a two week hands on training program behind a real bar. Students learn by doing like on the job training. Everything is real at the school except the liquor.