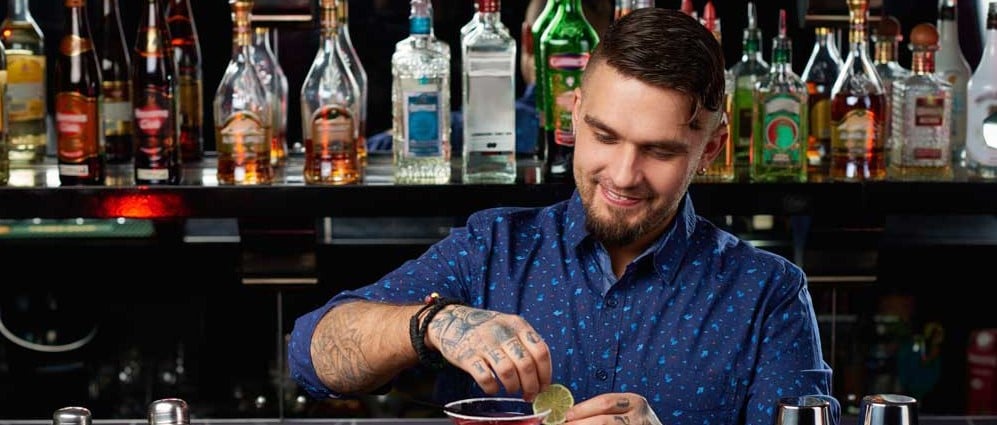 ---
These deals expire in: 00 days 00 hrs 00 mins 00 secs
A Very Special Offer, For A Very Limited Time.
For a limited time you can sign up for our 40-hour, full-certification bartending course for $249 total, and you can start anytime in 2020 or 2021. That's 58% off our standard price of $595. Click here to get started.
This is the best deal we have ever offered! You will not see this deal again
Enroll in our 40-hour full-certification classroom bartending training course, which includes lifetime job placement assistance at top NY bars, today, and save 58% off our regular price. Click here to get started.